No products were found matching your selection.
Bespoke Throws
Enhance your interior at less expense, with our beautiful made to measure throws. They simply add more colour and texture to a room, and you can choose whether you prefer floral patterns or striped patterns, or just plain. They're perfect for adding a sense of warmth and providing a snug feel on your bed or sofas. Choose your own colour, thin or chunky, desired pattern or design and you're all done! Our bespoke throws also make for the perfect gift, so be sure to get in touch with us to discuss your specific requirements.
We pride ourselves on the finest quality and style, so if you're looking for something unique that will fit perfectly within your interior and last for years to come, come and see us!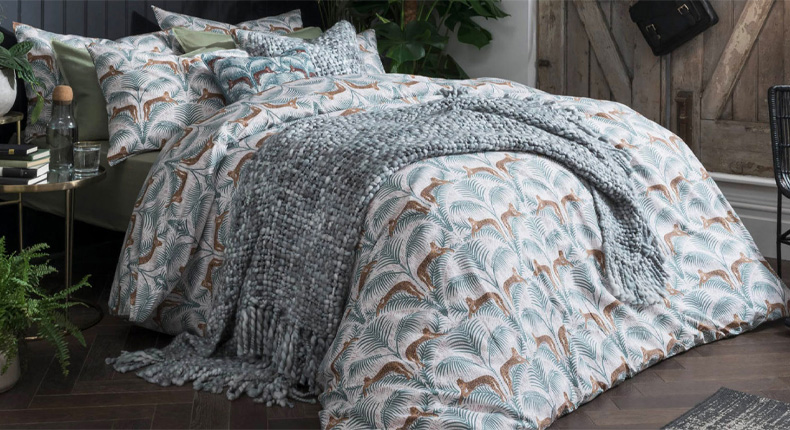 Contact Us Fill out the form below and we will get back to you!