Gifts For The Home
Introducing our homeware gifts range, the perfect place if you're looking for unique gifts for your friends or loved ones. We understand the importance of getting a gift for a loved one that shows how much you care, and shows the thought you have put into it – which is why our range showcases a variety of quality ornaments that leave the best impression, stunning vintage and rustic vases, bespoke cushions and other home accessories that will no longer go unnoticed. Are you looking for a homeware gift for a friend who has just purchased their new home? Maybe a bespoke cushion would be well received or a unique ornament they'll never be able to forget!
Explore our distinct and quirky collection online today, or alternatively, visit us at our showroom for a closer look. If you need help online, please don't hesitate to give us a call.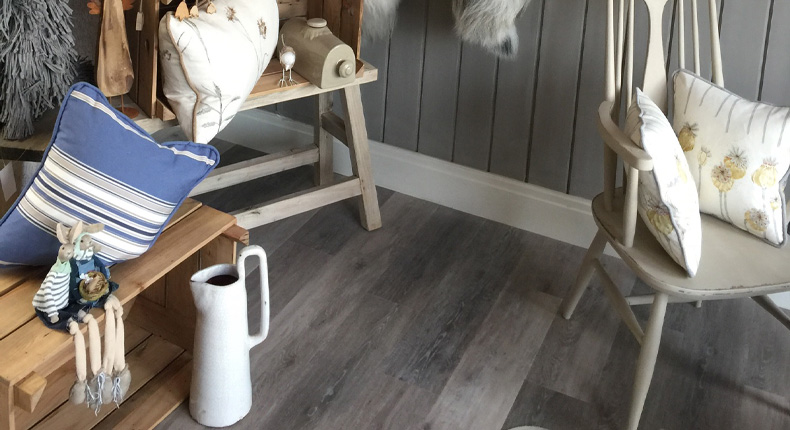 Contact Us Fill out the form below and we will get back to you!