Beautiful Repainted Furniture
Looking to add a splash of colour into your interior? Painted furniture can completely open up your rooms and provide an airy, timeless design. Whether it's a beautiful set of bedside cabinets, or chest of drawers for your bedroom, furniture that is painted provides a classic but timeless appeal that fits flawlessly into both traditional and contemporary homes.
We have a comprehensive selection of painted furniture, beautifully finished so that it will look still as refreshing and brand new in years to come. Whether you've been searching for the perfect cream furniture for your country home, or a soft white dining table for a touch of elegance to your Georgian home, we're here to help you create additional elegance and sophistication to your home.
Explore the full range of our repainted furniture selection online, or alternatively, come and see us at our showroom and we'd be more than happy to assist you in your requirements.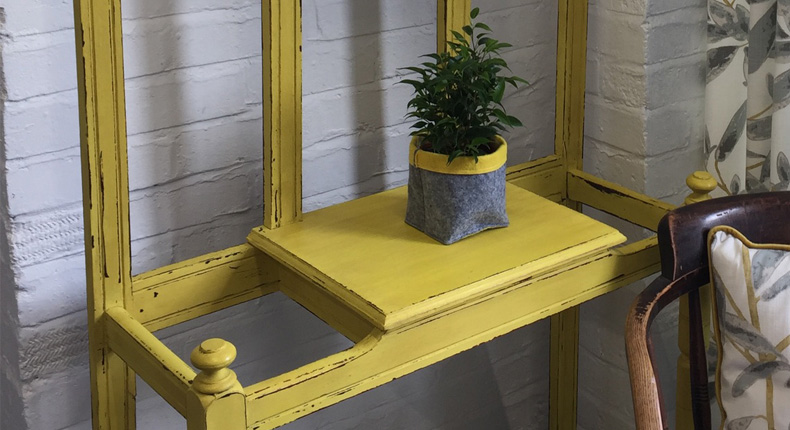 Contact Us Fill out the form below and we will get back to you!