No products were found matching your selection.
Face Coverings
Face masks have become a part of our daily lives, and if we have to wear them for prolonged periods of time, they can become uncomfortable and itchy. Our face coverings are designed with various soft fabrics so they're comfortable on the skin, and each is handmade with quality in mind.
You can choose between a range of designs, including striped, florals, patterned and plenty more to meet your personal style and tastes. Please note that our face masks are not of PPE or medical items. They are for use by the general public so that you can protect yourself and others.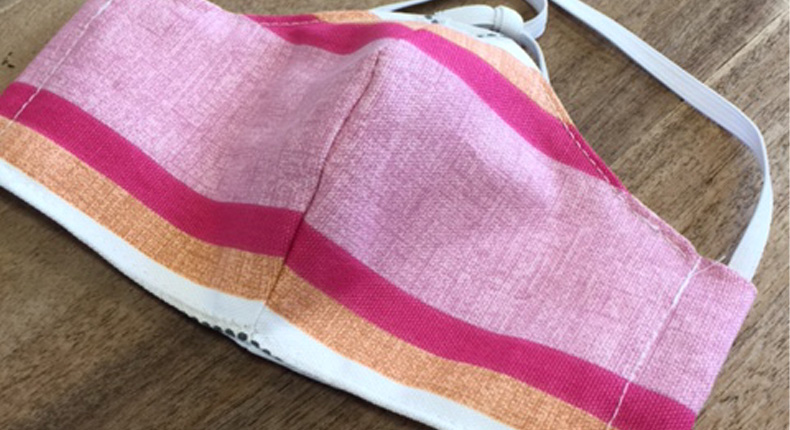 Contact Us Fill out the form below and we will get back to you!