Contemporary Rugs
We have a great selection of modern rugs and contemporary rugs perfect for all interiors. Our rugs are available in a variety of designs, including floral, patterned, abstract and more. They are extremely practical and can completely transform the look and feel of a room. They can be used as a focal point in your room, and match with existing furnishings and colours.
If you're looking to integrate a bold colour into your interior, a modern or contemporary rug could do just the trick and open up your space even more – they can be used anywhere in the home for additional comfort and style.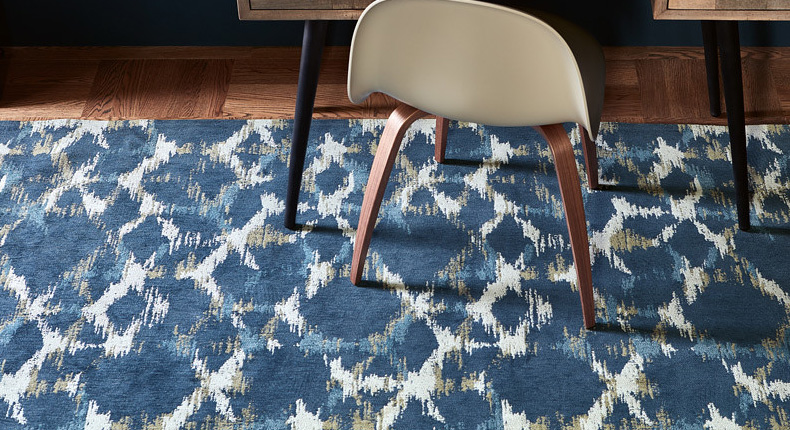 Contact Us Fill out the form below and we will get back to you!